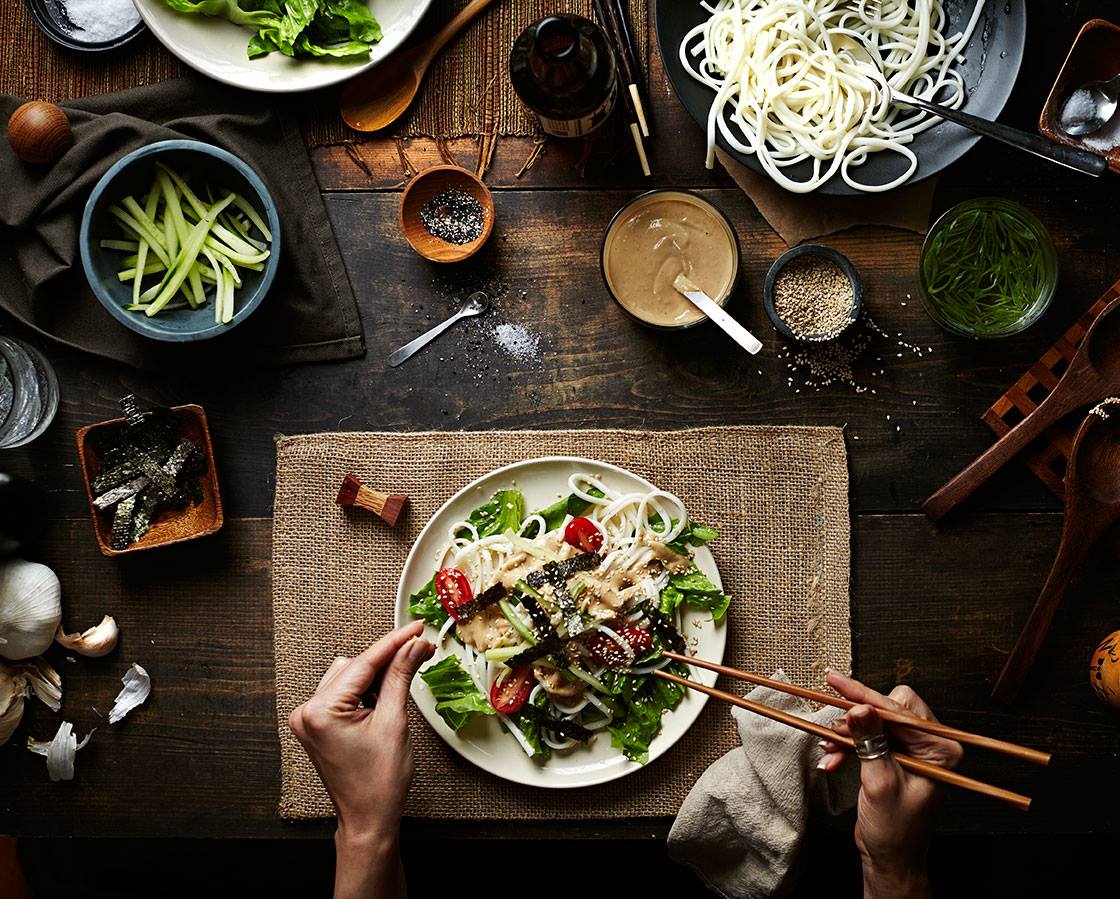 Our menu offers modern dishes, inspired by the farmhouse styles that Lancashire and surrounding areas provide. The A la Carte menu is available throughout the day with an additional set lunch menu offered all week.
Check out our 19/20 Christmas Menu
Breakfast Menu
Christmas Menu
We cater to various dietary restrictions and offer vegetarian and vegan options on any trading day, please contact us at least 24 hours prior to your booking and we will do our best to accommodate your request.
All menus may be updated on a weekly basis and may fall behind a few days if the menu changes in the same weeks. Please be aware there may be differences in these menus