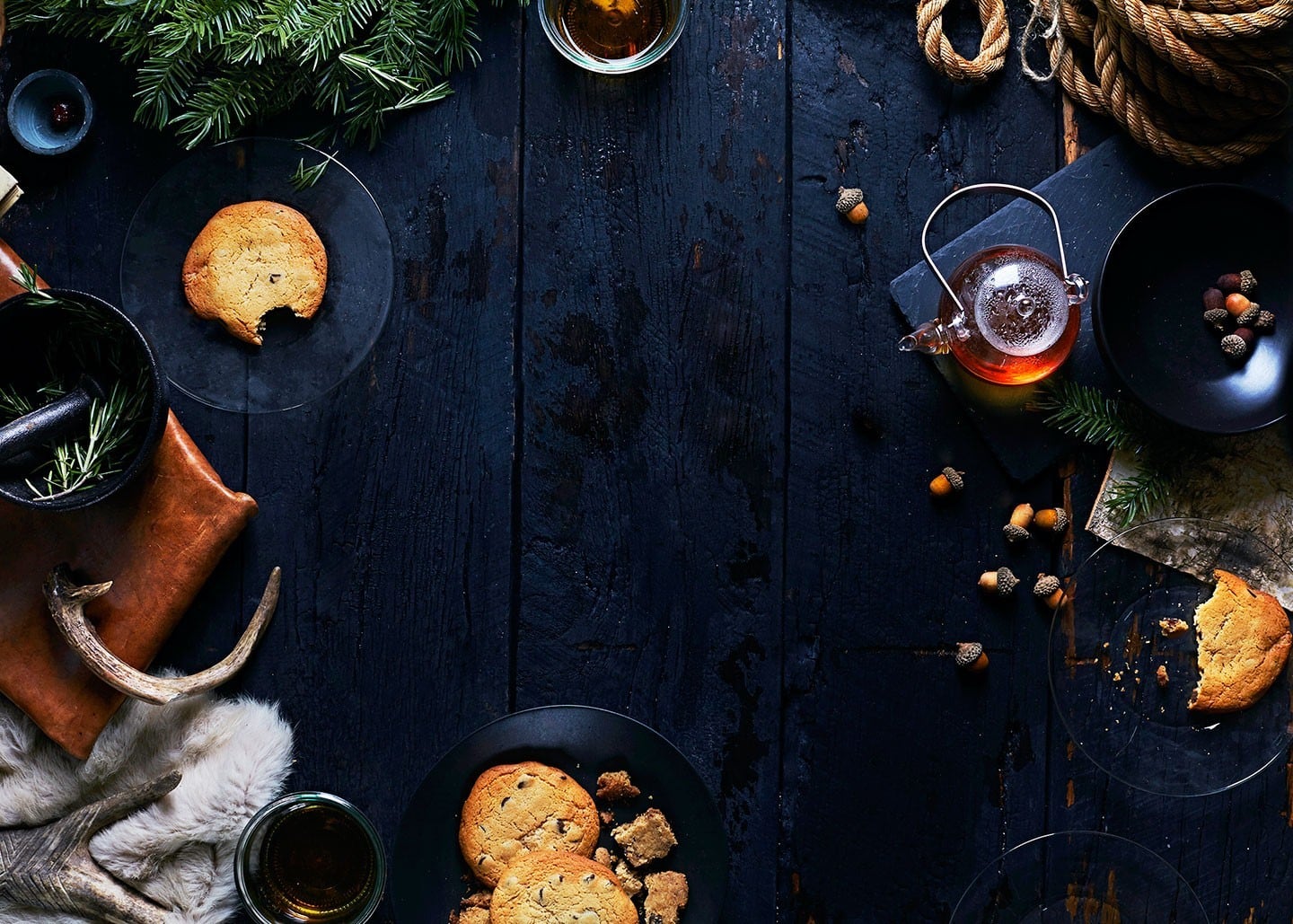 We're proud to be
Open Now
Discover
Our Story
The Farmhouse Kitchen at Huntleys has been established since Autumn, 2019 and since then the team have worked incredibly hard to bring the heart and soul of Lancashire and the Ribble Valley into their food and service.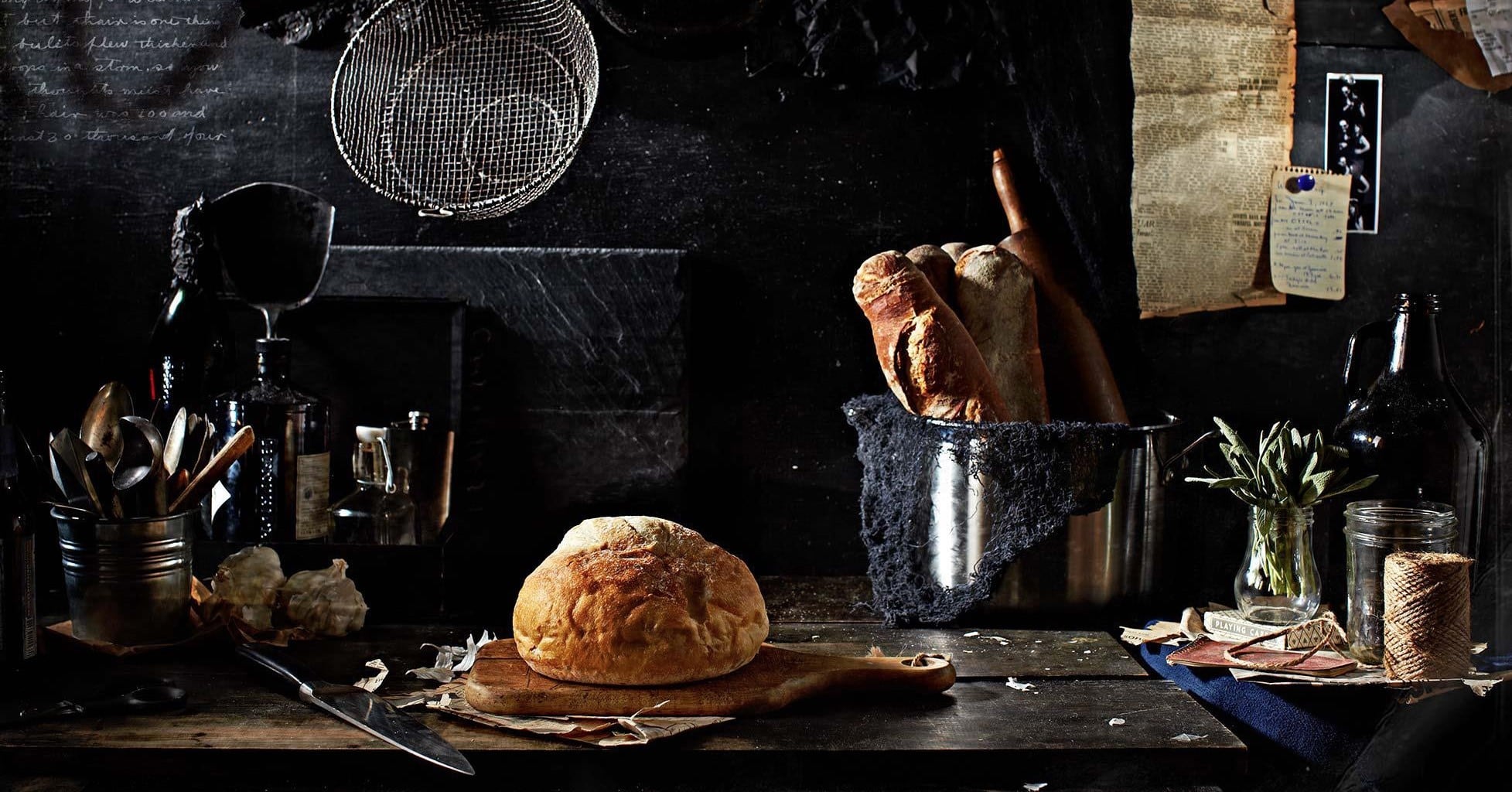 Check out
Our Menus
You will find all of our menus placed upon a clipboard, and that isn't just a style choice. That is a choice decided by taste, our menus are constantly changing, fitting around what we enjoy and what you love.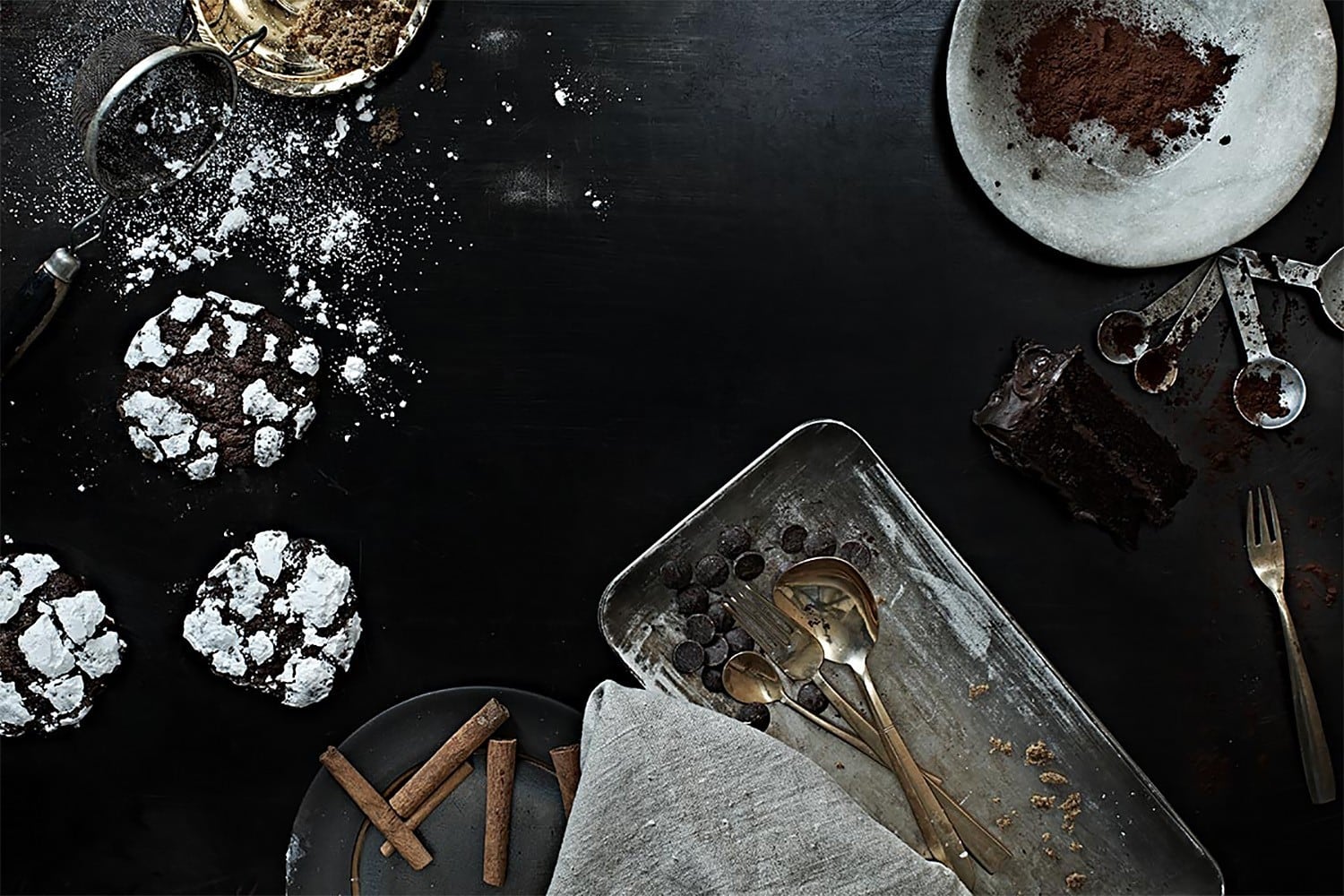 Culinary
Delightful
All of our Menus have been carefully crafted by our amazing team of chefs to fit around the time, location and season. This means that you can find the best seasonal items on the menu while also seeing your favourite Farmhouse Classics.